Restore, recover and strengthen with PBG Pilates
Access 500+ Physio-led Pilates classes, live online classes, and bespoke Pilates plans
Free Taster Class
Try our free taster video to get you started!
Why PBG?
PBG Pilates offers a great value way to access a top quality online Pilates studio, brought to you by Chartered Physiotherapist Georgia McCarthy and her team.
Read more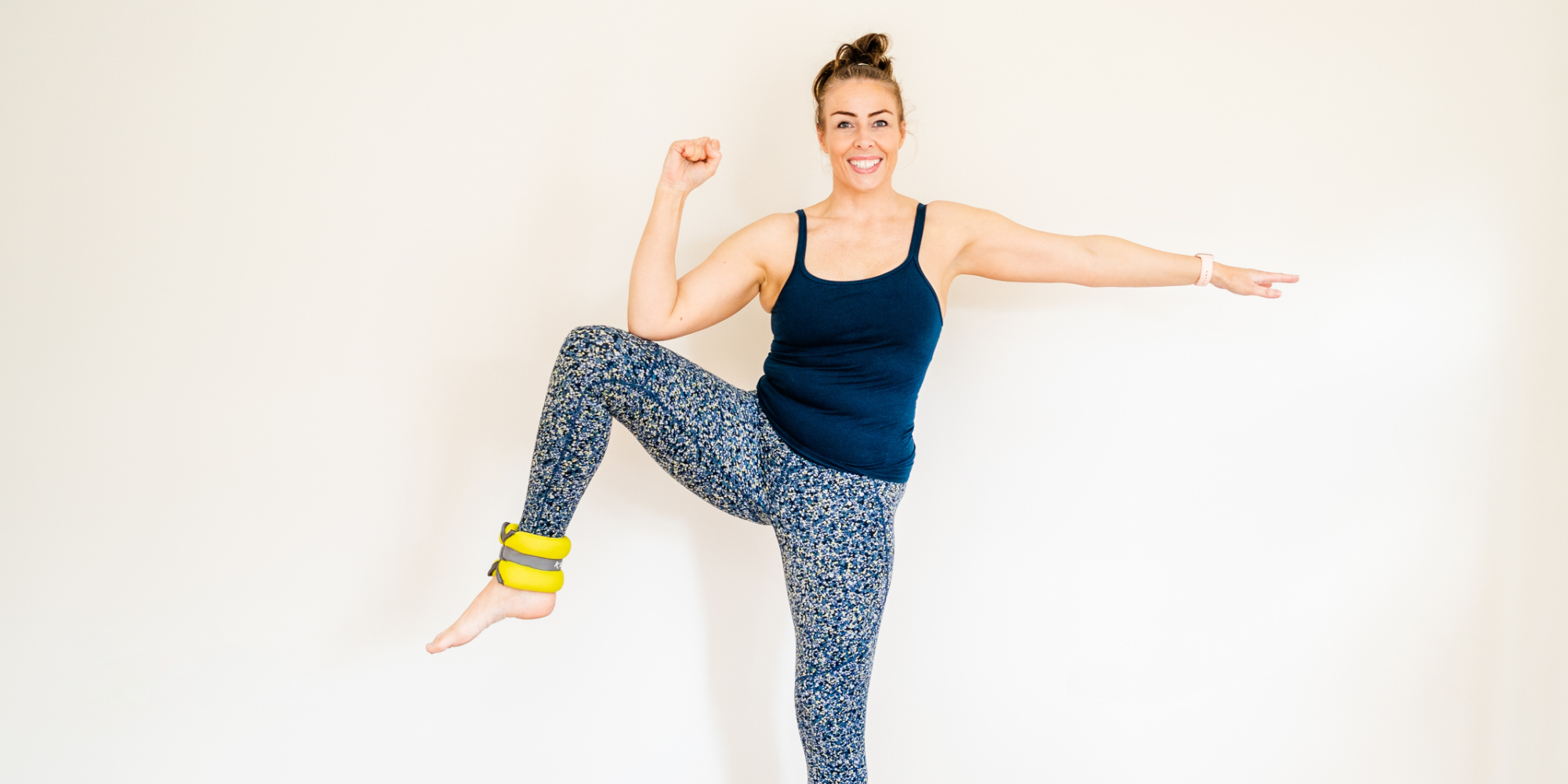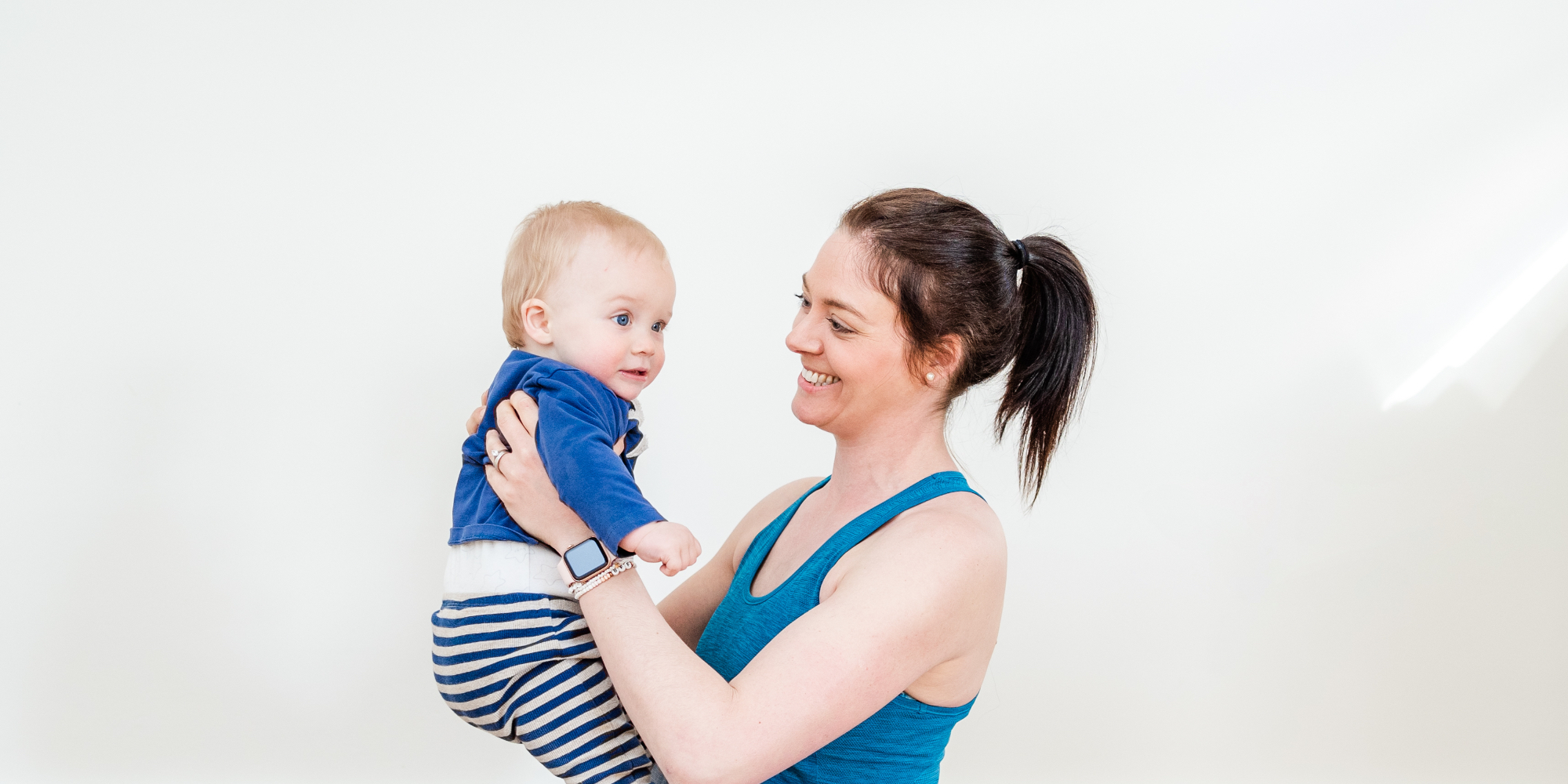 Who is it for?
Everyone! The PBG online Pilates studio is great for recovery from injury, pre and postnatal women, and anyone looking to increase strength and flexibility by exercising at home.
Read more
PBG offers access to:
500+ recorded classes, available to stream anytime
Bespoke PBG Plans, tailored to your personal needs and created for you by Georgia and her team of qualified Physiotherapists.
PBG Points - A great new way to track your progress and earn awards!
Monthly live challenge classes.
Exclusive online Q and A sessions with Georgia and the PBG team.