Join Georgia and the PBG Community for live online classes
Exclusively available for PBG+ members.
Saturday
Saturday 3rd June 2023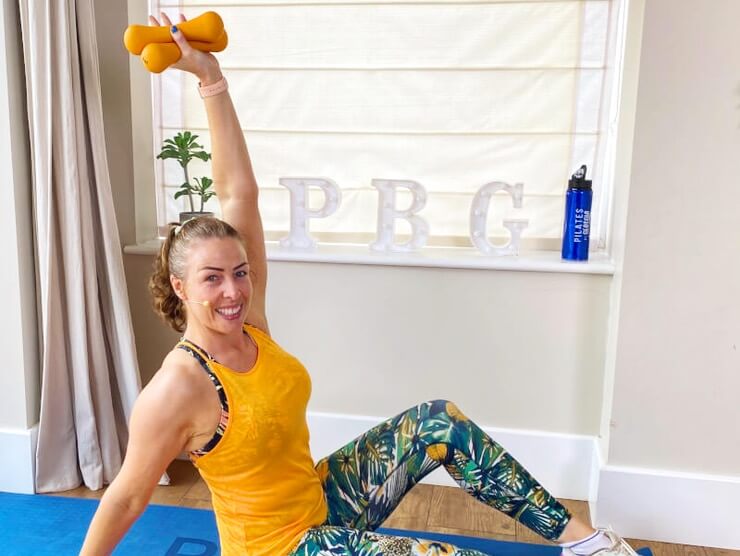 Saturday Sculpt
07:15
Stretch, Strengthen and Sculpt Class - using small hand weights we will blend Pilates, Yoga and strength & conditioning exercises for the ultimate 30min workout! All abilities welcome.