Passionate about Pilates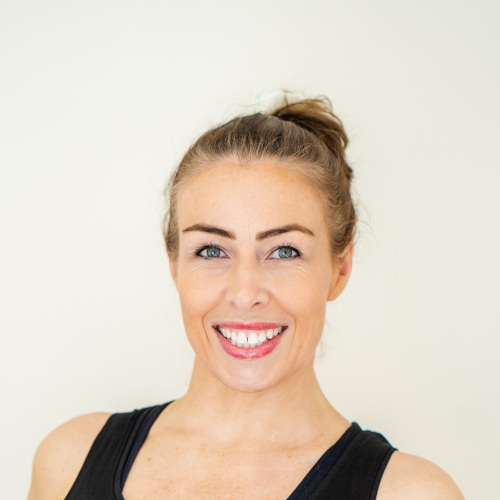 PBG was started by Georgia McCarthy in 2016, as Pilates by Georgia.
A Chartered Physiotherapist with more than 18 years experience teaching Pilates and intelligent movement, Georgia has helped elite athletes, international equestrians, professional golfers, rugby players, pre and postnatal mothers, patients with chronic lower b ack pain, patients recovering from injury, and those who just want to be leaner, fitter and healthier.
PBG classes are for everyone
All Pilates by Georgia classes are for everyone and will compliment any existing workouts, improving your posture and muscle structure, making you quicker, leaner and stronger.
So if you are a sportsperson, expectant or new mother, recovering from injury or just someone who wants to be a stronger, fitter version of themselves, my classes are for you.
By educating you about your body and teaching intelligent movement I can help you be your best and prevent injury no matter what type of classes you enjoy.
I passionately believe Pilates should be affordable and available to everyone.
For less than the price of one class you can gain monthly access to my entire library.
We are here to help
Ask me for help in creating the right workout schedules for you. I will use my knowledge and understanding of the body, its biomechanics and physiology to assist you and progress you at the right speed to safely push you further than you ever thought your body could go!

Here's what our members have to say