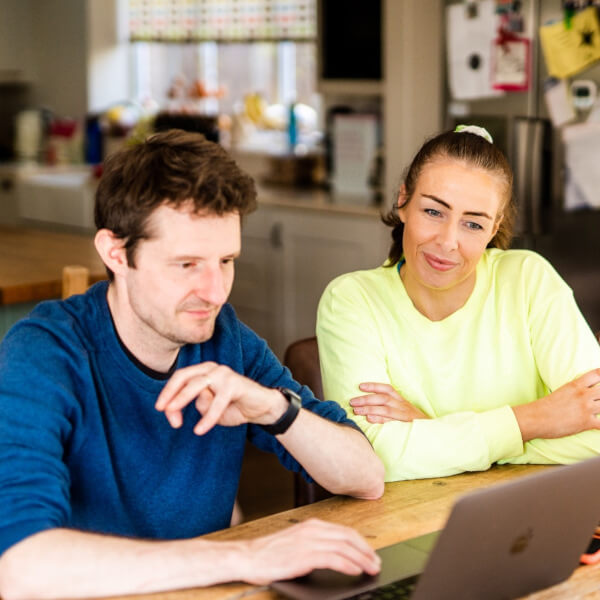 Ian is co-founder and director of PBG.
Before PBG Ian worked for large web firms such as Audible and Amazon before going freelance in 2011.
Ian met Georgia through her sister (and Ian's wife) in 2008. After seeing Georgia's passion for helping people, through Pilates and Physiotherapy it seemed a natural partnership to bring PBG to life.
Ian has three children, two cats and a dog. He enjoys running for cardio and PBG for strength.
He owns too many computers.